今、私たちは様々なメディアに囲まれ生活しています。
それでも伝えづらいこと、わかりにくいことが、世界には溢れています。
曖昧なもの、手触りや気配の中にある、まだ何にも置き換えられていない何かは、
誰しもが記憶している原初のイメージなのかもしれません。
あらゆるボーダーを超えて人を繋ぎ、世界を繋ぎ、過去、現在、未来を繋ぐため、
その豊かなイメージをカタチや映像に残したいと思います。
Today, we live our lives surrounded by various media.
Even so, there are so many things in the world that are difficult to communicate or understand.
Things that are ambiguous,
Things that can be sensed through their feel or presence and that have not yet been replaced by anything,
Perhaps the primordial images that we might all remember.
To connect people and the world across borders,
To connect the past, present, and future across time,
We will preserve these rich images in films and other concrete forms.
株式会社 SASSO
658-0048神戸市東灘区御影郡家2-6-12 #202
設立年月日 2019.11.5
SASSO Co., Ltd.
#202, 2-6-12 Mikagegunge, Higashinada-ku, Kobe, Japan,
658-0048
Established November 5th, 2019
音楽、映像、デジタルコンテンツの企画、製作、編集、販売、賃貸、輸出入、配信
映画の企画、製作、配給、宣伝
イベントの企画、製作、開催、運営
プロダクトの製作、販売
書籍の出版
Music, Video and Digital Content: Planning, Production, Editing, Sales, Leasing, Import/Export and Distribution
Films: Planning, Production, Distribution and Advertising
Events: Planning, Production, Organization and Management
Products: Manufacture and Sales
Books: Publishing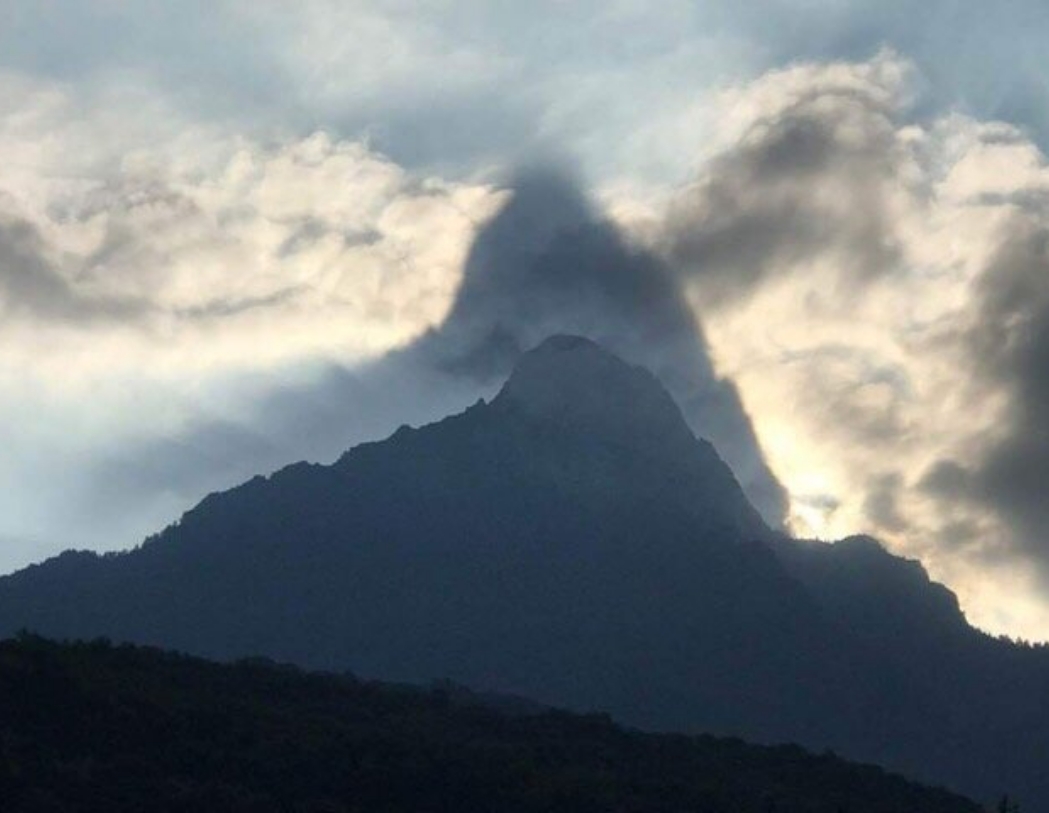 株式会社エクシィズ 株式会社NHK出版 株式会社唐長 京都大学こころの未来研究センター 国際分析心理学会 上智大学 多摩美術大学芸術人類学研究所 となみ織物株式会社 日本建築設計学会 東山四季花木 ヴィンチェンツォ・ヴェラ美術館(スイス)
X'S Co., &Ltd. NHK Publishing, Inc. Karacho Co. Kokoro Research Center, Kyoto University International Association for Analytical Psychology (IAAP) Sophia University Institute for Art Anthropology (IAA), Tama Art University Tonami Orimono Co. Architectural Design Association of Nippon (ADAN) Higashiyama Shikikaboku Museum Vincenzo Vela (Switzerland)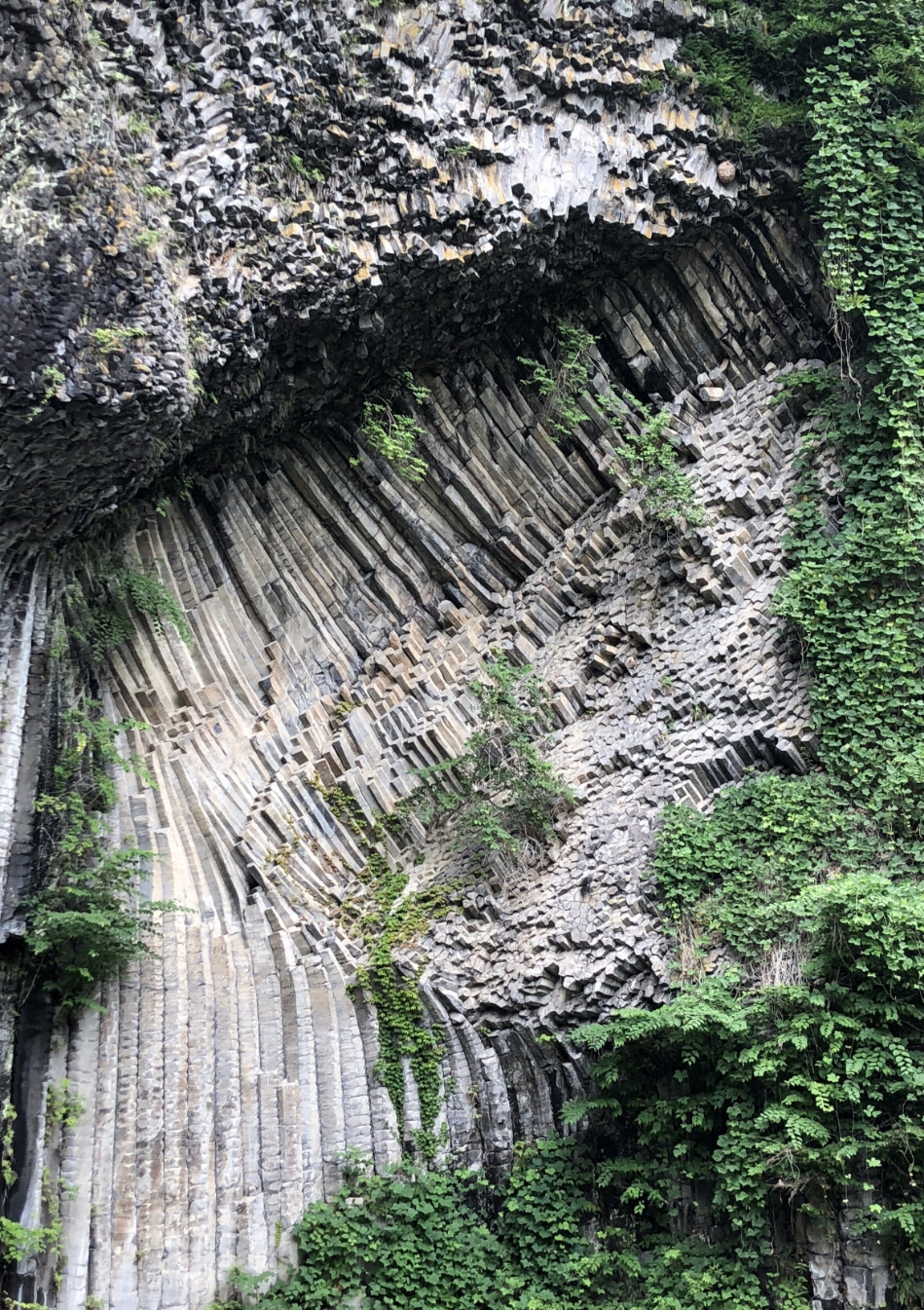 Learn more…
代表取締役 河合 早苗
武蔵野美術大学短期大学部工芸デザイン科卒業
1986年 イタリアに渡り Michele De Lucchi 建築設計事務所(ミラノ)に4年間勤務
1991年 帰国し、京都に STUDIO SANAE KAWAI 設立(プロダクトデザイン、店舗・住宅設計)
1994年より神戸市で活動
2019年に株式会社SASSO 設立。映像・デジタルコンテンツの企画製作・配給、出版・セミナーの企画。「文様」をテーマに、現在ドキュメンタリー映画を製作中。
Sanae Kawai
CEO, SASSO Co., Ltd.
Graduated from Musashino Art University Junior College of Art and Design, Department of Crafts Design
1986-1990 Worked at Studio Michele De Lucchi in Milan, Italy
1991 Returned to Japan and established STUDIO SANAE KAWAI (product design, store and house design) in Kyoto
1994-present Working in Kobe
2019 Established video production company SASSO Co., Ltd. Planning, production, and distribution of video and digital content, as well as publication and seminar planning. Currently producing a documentary film on the theme "patterns and ornaments."